Promotional Custom Mini Smart Power Bank can accept your Logo/Brand printed on this product. Custom Smart Power Bank enough juice to give you a full charge while on the go or to get you through the rest of that movie.Custom Mini Power Bank is a pocket sized but powerful portable USB charger helps your mobile devices last as long as you do.Promotional Custom Power Bank will auto detect to charge your phone when cable connect and auto power switch off in 10 second when cable disconnect.
Power bank Features:
1. Brand new 100%
2. Stylish design portable battery emergency charger power bank for mobile phone, tablet, digital camera, iPad, Mp3, Mp4, etc
3. Built-in rechargeable 18650 Li-Ion battery
4. Powerful with long operation time
5. Designed to provide power for your iPhone, iPad
6. Compatible with Nokia, Samsung, HTC, Mp3, Mp4, and other mobile phones
7. High efficiency of power conversion
8. Electricity-saving function
9. Portable, practical and long cycle life
10. Safe and reliable, perfect for using on travelling and outdoor activities
Lithium Polymer Battery Power Bank Specications:
Product Size: 97*23*22mm
Product Weight: 90g
Protection Function: with short circuit,overcharge,discharge protection function.
Battery Capacity: 1800mAh-3000mAh
Output: 5 V~1A
Input: 5 V-1A
Available Colors: White, Black, Red, Blue, Pink, Green, Blue, Yellow ,ect
Lithium Polymer Power Bank Compatible with:
Digital devices like mobiles , For iPhone 4s, For HTC Amaze, For Nokia, For Samsung galaxy S2, S3, Note, note2, For Nexus, For Samsung Gem, and other devices that uses Micro USB, Mini USB, For Apple 30 Pin and 2.0 mm adapter.
What you can get from us: LA warehouse Stock, Delivery within 24 hours, OEM Service

Product details: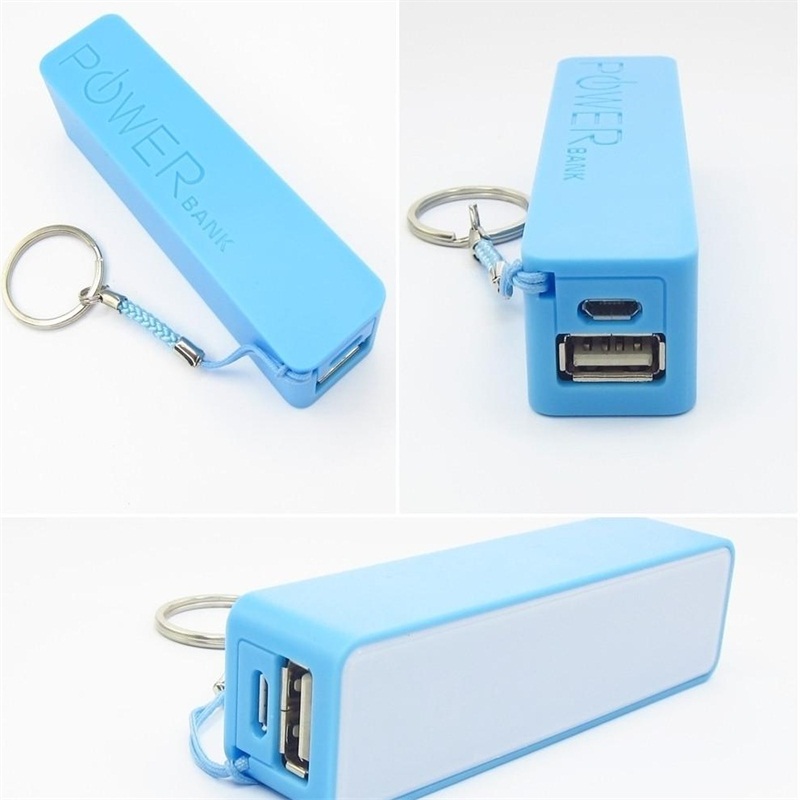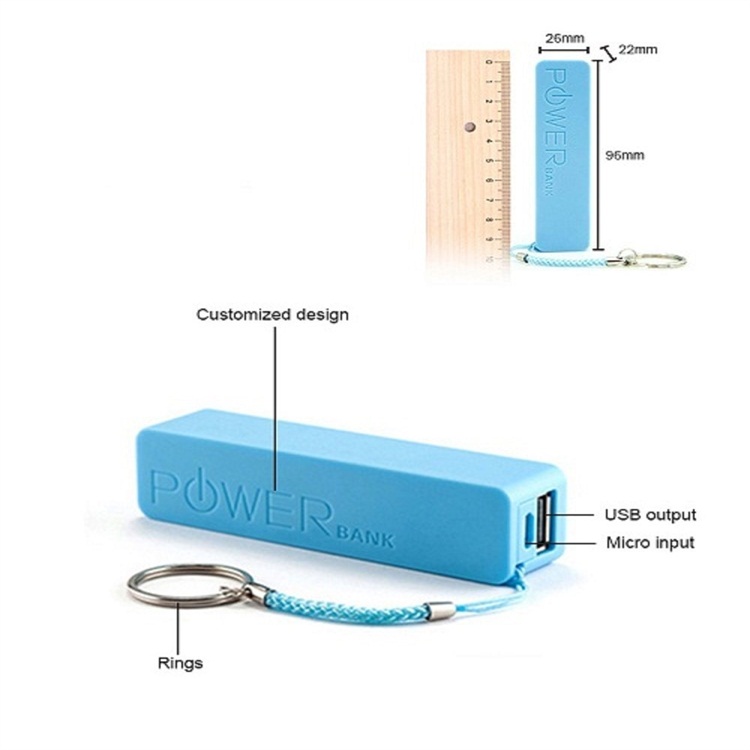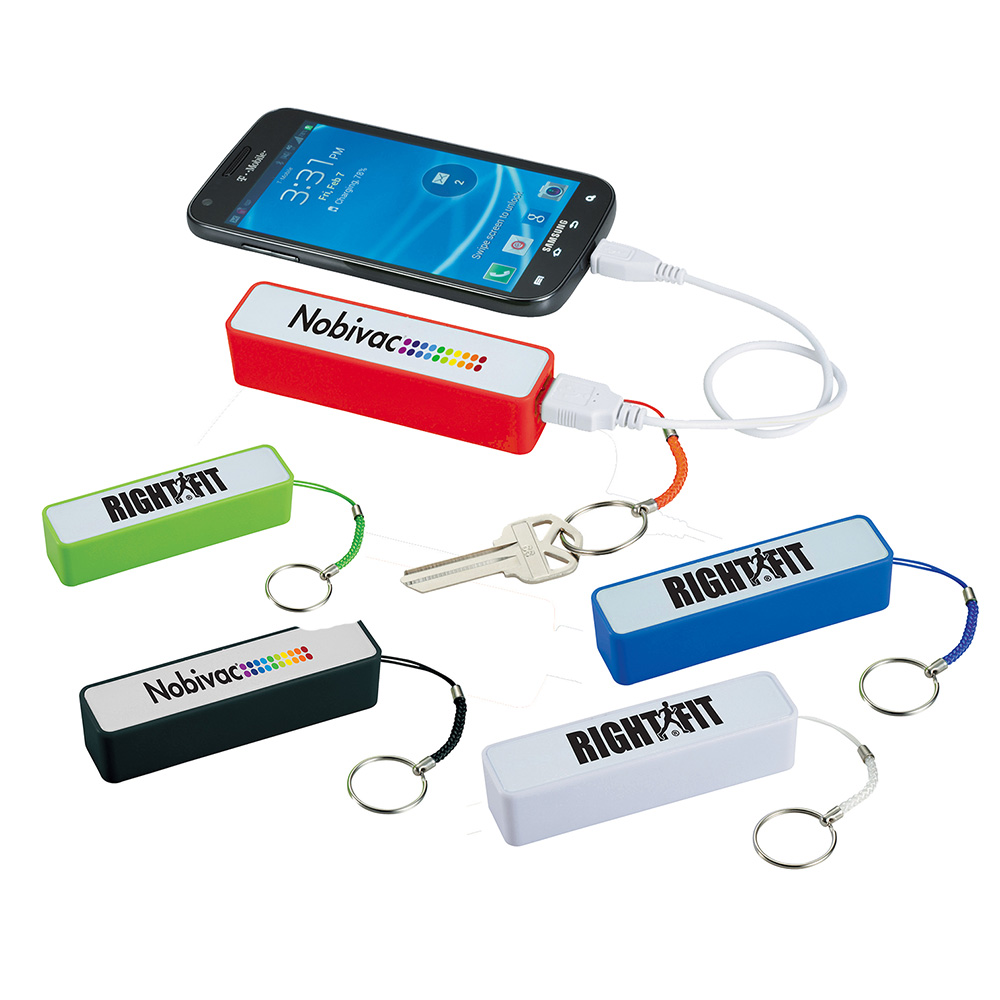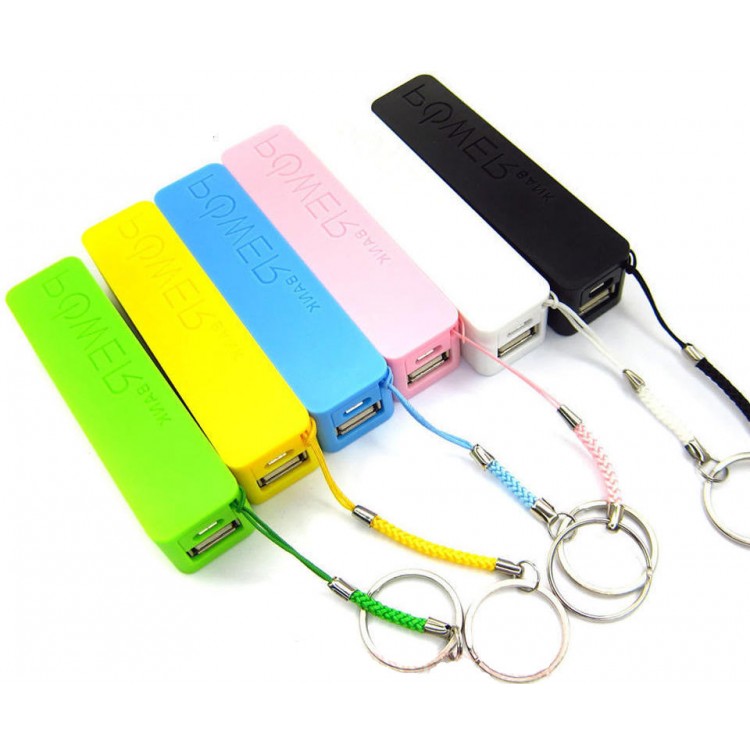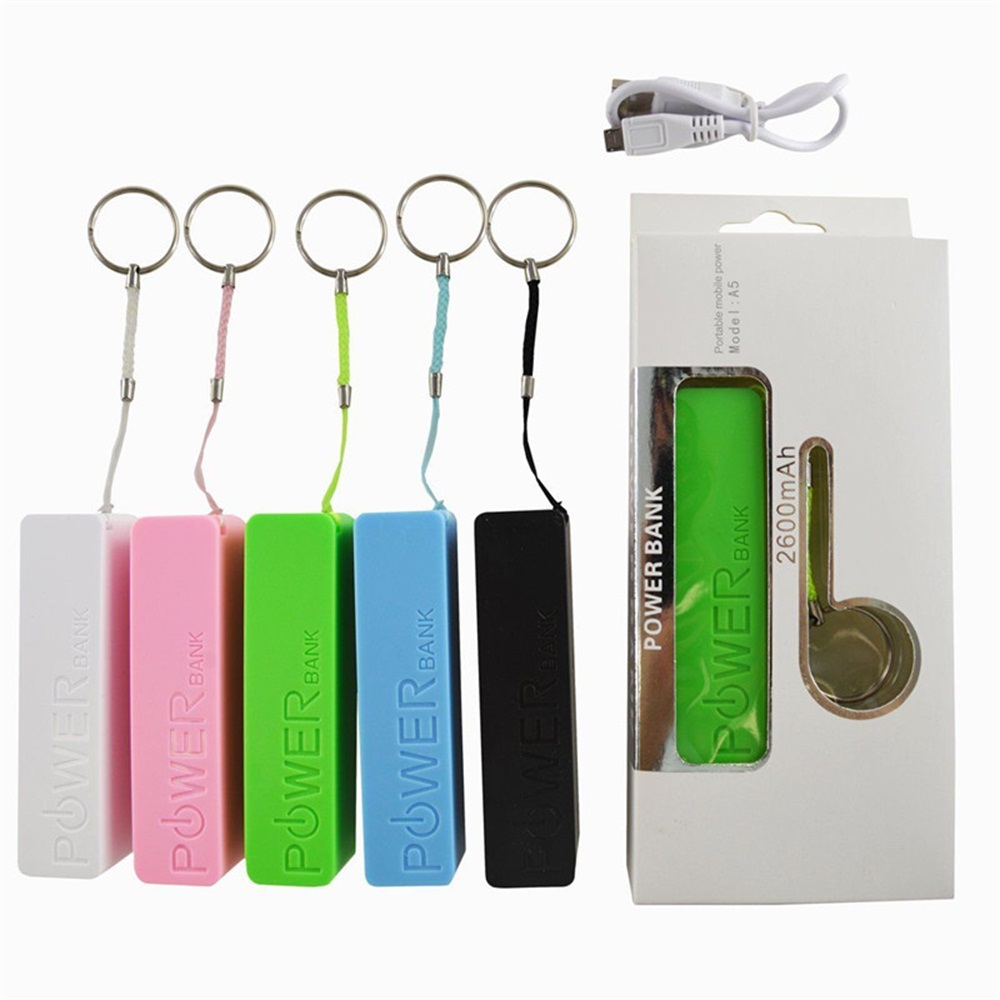 Product Price:
1800mAh-3000mAh: $1.5-$3.3
Lithium Battery Charge Power Bank Details:


Different Colors for your Refer:


Battery Power Bank For Samsung Area Printing: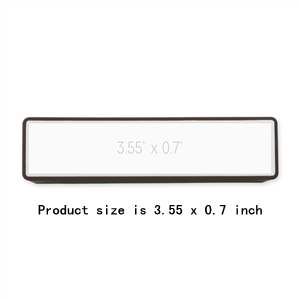 Accessory:

LED Lamp MFi Certified Micro USB Power Bank
Lightning Adapter Charging Cable User's Guide
Services:

We accept full color printing, pre-production samples, silk screen imprint and vector art service.
Package: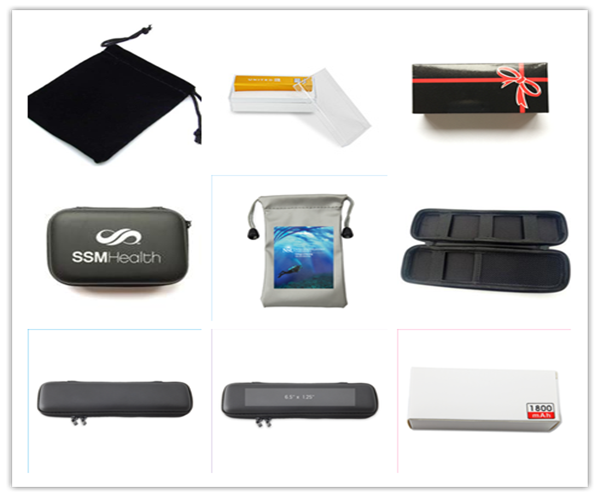 We provide various exquisite packaging: 5.71''x4.01'' Pouch, Crystal Box, Gift Box, Gift case, Silver Pouch, Travel case, travel case closed, travel case imprint area, White Box.
Shipping Terms:
Our delivery go through DHL, Fedex, UPS, EMS etc.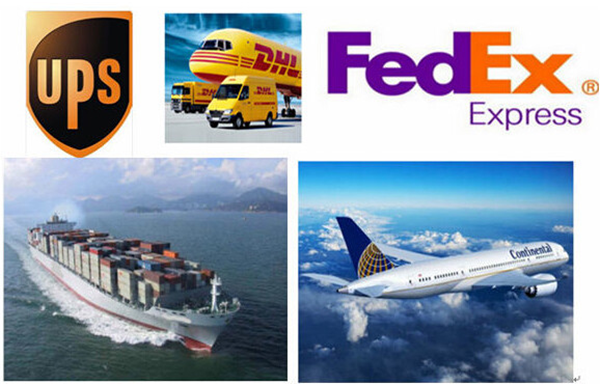 Trade Capacity: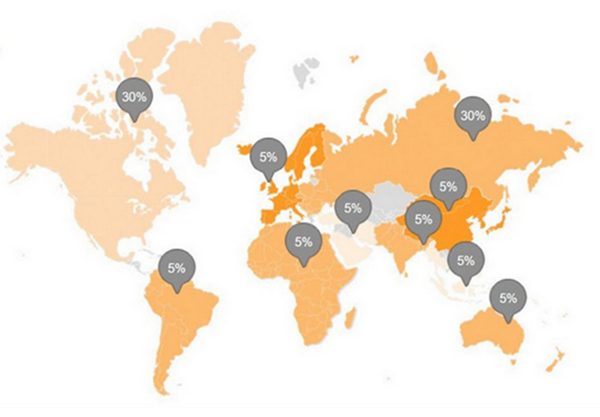 Factory Display:

Certificate: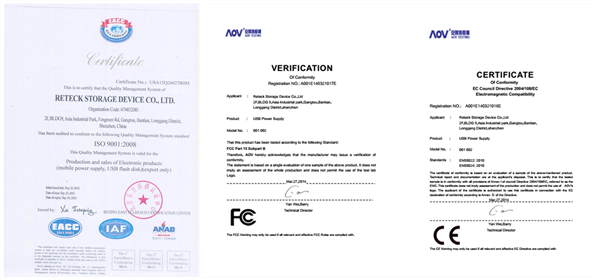 Promotional Custom Mini Smart Power Bank